10 Simple Measures to Improve the Value of Your Home
Owning a home is like a dream come true for many. And, why not? It is, after all, a stamp of ownership and belongingness. Moreover, a few improvements on home designs is something owners can cash in on in the future. With just a small investment, your property's worth will increase. This is especially true with the right renovation project.
There are simple measures that can be done to raise your home's value.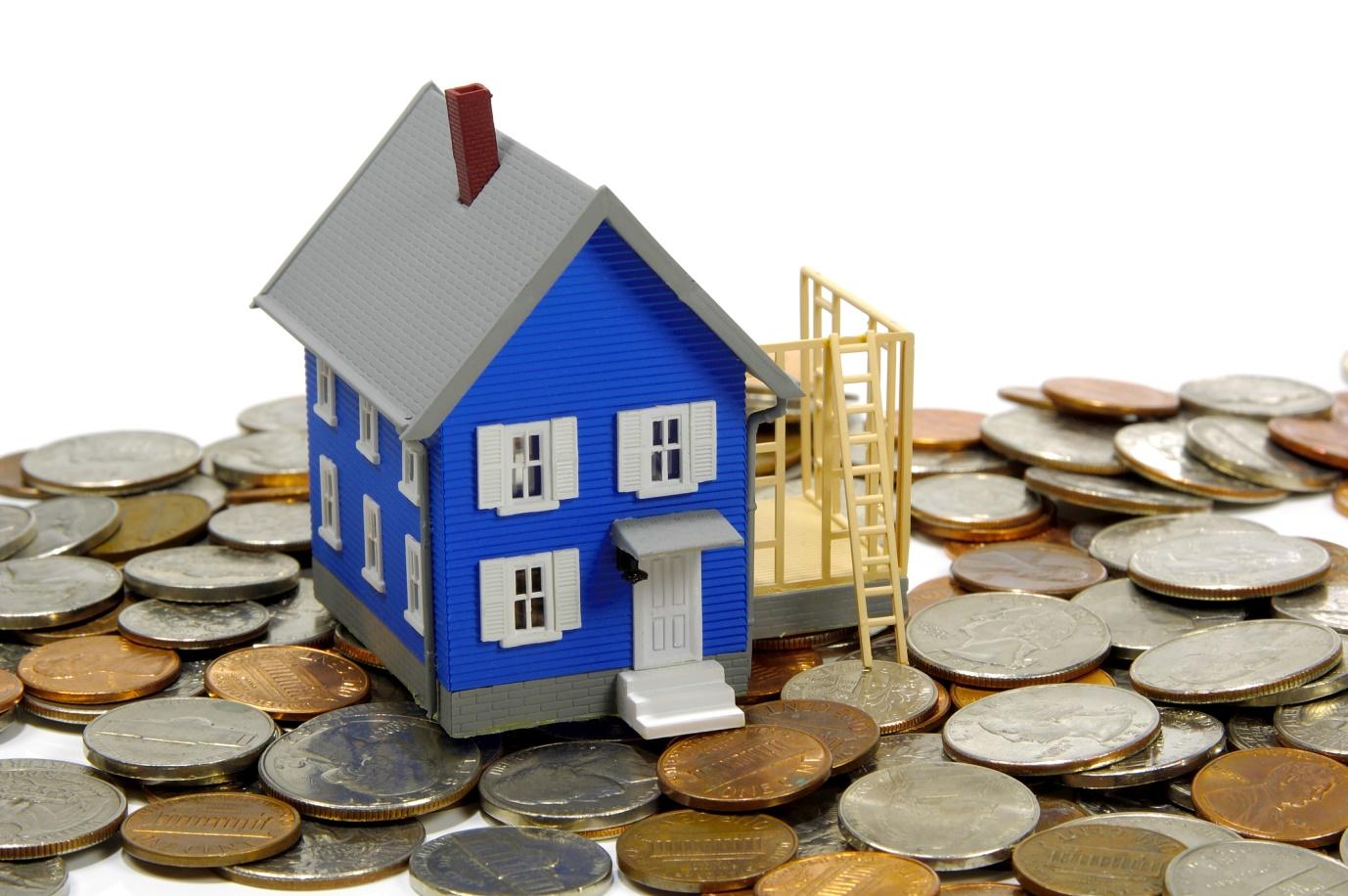 Why is it important to improve your home before putting it on the market?
Not everyone would share the same thought about home improvements. Some would think that it is just another added cost to their budget. But, in reality, it actually is a secret form of investment that you get to enjoy in the long run.
Making improvements in your house plans will help you increase its value on the market, thus giving you a bigger profit once it is sold. It also attracts more potential buyers into considering your property. In short, it makes your home better and gives you better chances of selling your property.
Improving Your Home and Its value
Ready to get started?
Consult with your broker on how much your property is worth. Initial inspection will give you an estimate of your profit. Aside from a broker, a real estate agent may also help you assess your property value in comparison to the current real estate price of both brand new houses and old homes. Showing them your house plans may be helpful. They may be able to assist you on how you can make your home worth selling as well. That is where point number two comes into the picture.
Inspect your home for any damages, problems, and any other issues that will bring down the value of your home. List down any and all concerns to help you estimate the renovation costs. This amount should be included in your calculation of the final listing price of your property. Reach out to contractors if you prefer to have them make an estimate for you.

Repaint walls, ceilings, and outdoor areas. Fresh paint makes your house look newer without costing you a lot of money. In fact, it's the first step to improving kerb appeal and encouraging potential buyers to check the interiors. Check out new trends in home designs and colour schemes for inspiration.
Give the kitchen a good touch up, whether it's the counter, cabinet, or the backsplash. This doesn't have to be a total redo of this area in your house but a few changes that can make a difference. Refacing the cabinet can give the kitchen a new look, while adding more storage like a spice rack cleverly hidden in a corner can increase its functionality.
Well-lit houses are known to be more attractive than those that have minimal lighting. Check if you have busted bulbs or poorly-lit areas at home. Replace or fix those problem lighting fixtures immediately. Everyone needs good lighting, anyway. Refer to your house plans for the electrical wiring if you need to do more than just replace bulbs. Part of checking the lighting quality of your home is to also check if there are no problems related to its wiring. For such tasks, remember to hire professional electricians.
Take time to improve your outdoor landscape, especially when you have a big open space outside. For your backyard, you can consider putting up an outdoor living space that adds to the kerb appeal of your home. Most modern home designs these days, have outdoor areas designed for relaxation and better living.
If you have an extra yet unused space inside the house, you may want to consider turning it into another bathroom. Check the plumbing work in your house plans and see if this particular project is possible. It can either be a full or half bath. Regardless, this can significantly add a good amount to the net worth of your property.
Clean up your home to make it presentable to those who would want a tour around it. Nothing better shows a home's potential than a clutter-free view of its interior and exterior. So make sure to allocate a day of general house cleaning to increase your house's worth in the eyes of prospective buyers. Also, this can help you notice other repairs that need to get done, which you might have overlooked.
Rearrange furniture and other fixtures around the house to create a bigger space for viewers to move around. Commonly, viewers of listed houses are more attracted to properties that are spacious. This will also help them freely imagine their life inside the property where they fill up space with furnishings they own and like.
Perform a final round of maintenance check. Most of the time, it is the little problems that can have major repercussions on your plans. A squeaking floor can lower the interest of buyers. Even a door that is hard to open can turn them off. Make sure that you have the big and small improvements in your home covered.
There are plenty of ways on how you can raise your home's value. From basic tasks like cleaning to bigger improvements like adding a new bathroom, there are a lot of things that you can do. But be sure to carry out projects that add value and will not cost more than your property's worth. The examples above will guide on the right direction.
Aside from raising the net worth before selling, doing these house upgrades will also give you a comfortable lifestyle while living in your property. This would make every penny you spent worth it.
Start your home improvements today and see your property's value go up.
Article written by: mychronicles.net